RVS-27 £379.00
7" Quad screen monitor with built in recorder, and a twin camera and two side cameras.
This monitor has a built-in recorder and records all four channels on to a SD card. The recording is on a loop so that when the memory is full, it starts recording over the oldest memory.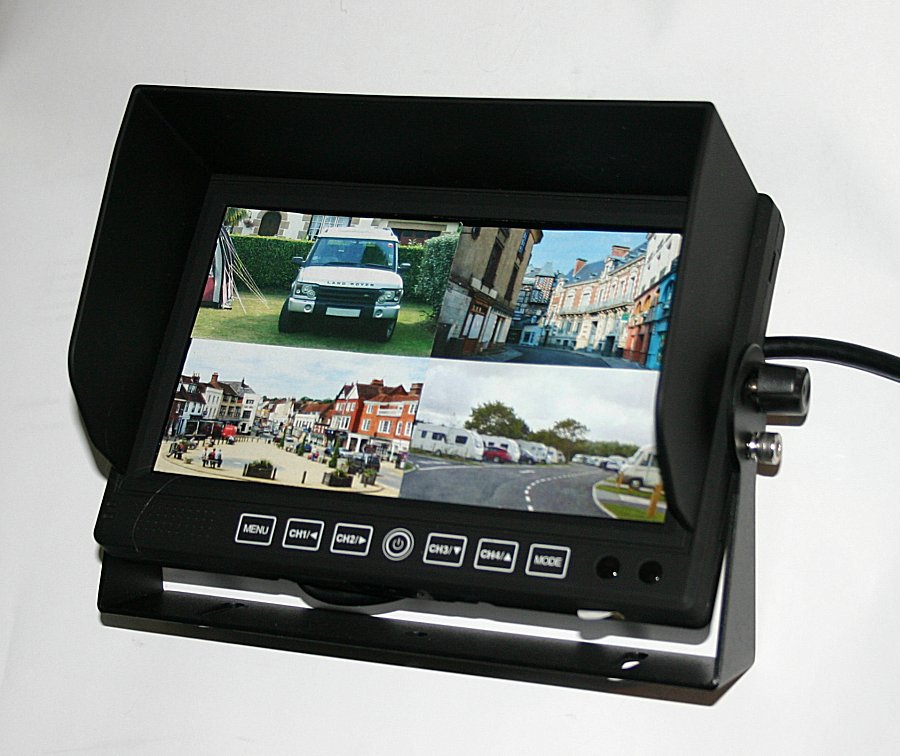 MONITOR SPECIFICATION
7" Digital LCD panel, 16:9 display
Resolution: 800 R.G.B. x 480
System resource: 4 ways real time recording
Video standard: PAL and NTSC
Image compression: MOTION JPEG
Video compression: AD PCM
Video input: 4 channel with RCA connectors
Audio input: 1 channel with RCA connector
DVR image: 640 x 480
Recording speed: 30 FPS
Video save: SD card (max 32GB)
Trigger input: 4 trigger wires
Power supply: 12v - 24v dc
Bracket: U shape metal bracket
Panel key: touch button
Remote control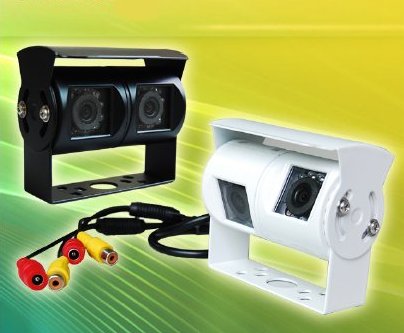 The Sony twin camera (CAM-46) and the two small side cameras (CAM-06) are the most popular combination of cameras, but you can mix and match any of the cameras on this web site and if there is a price difference of the cameras, then the price of the package will be adjusted accordingly. If you do want to change the cameras, then you must call me to discuss the options.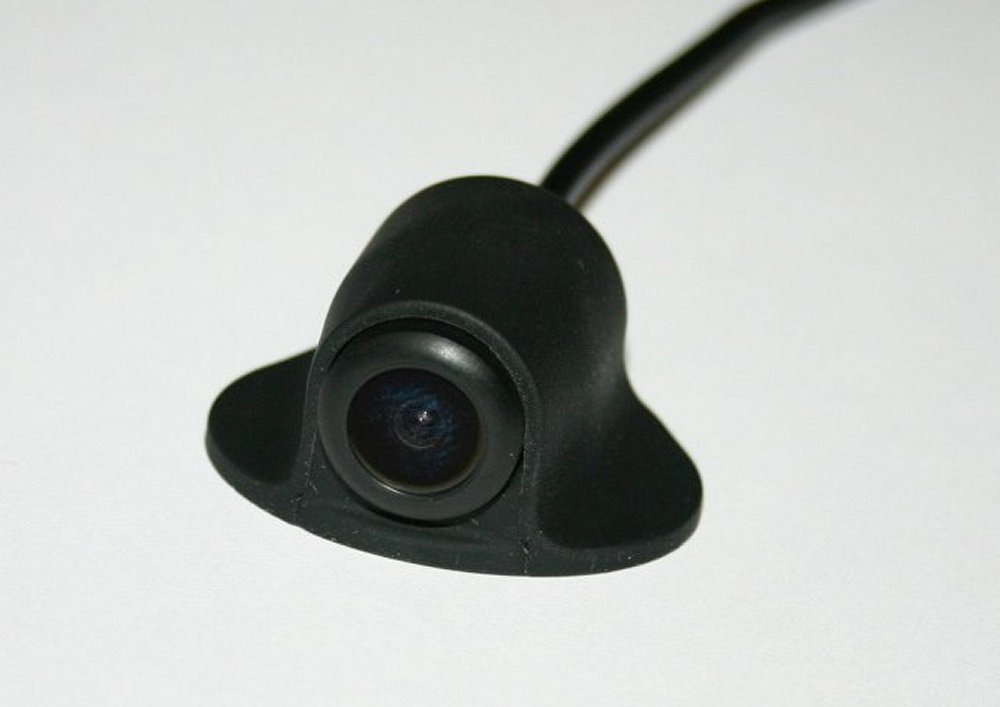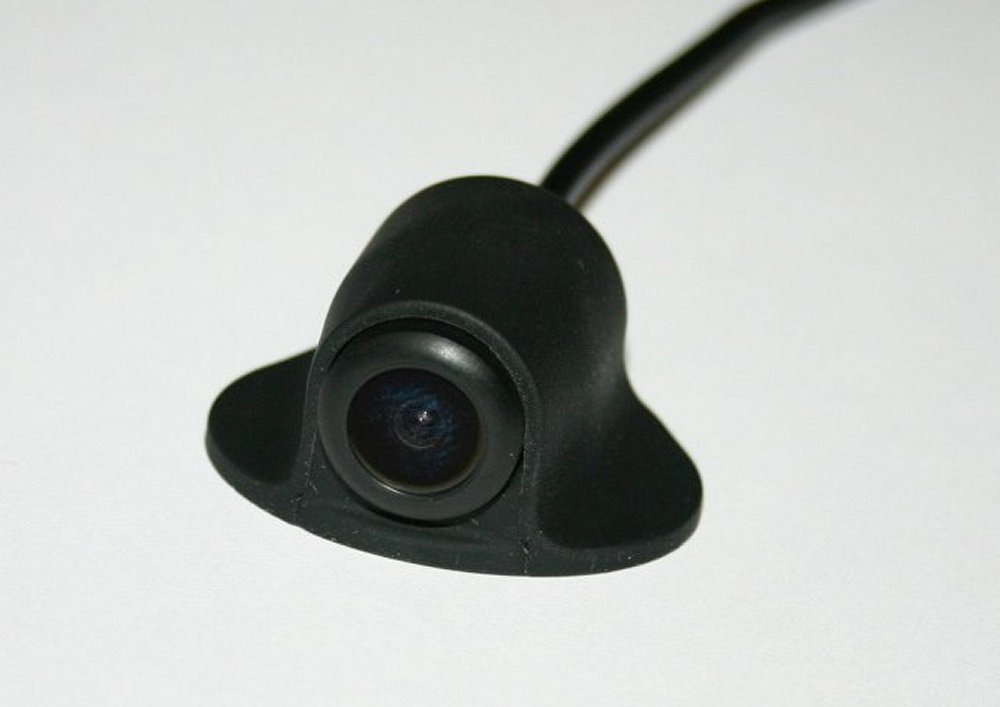 RVS-27 £379.00