RVS-17 £342.00
Rear view system with 7" quad screen monitor and 4 CCD cameras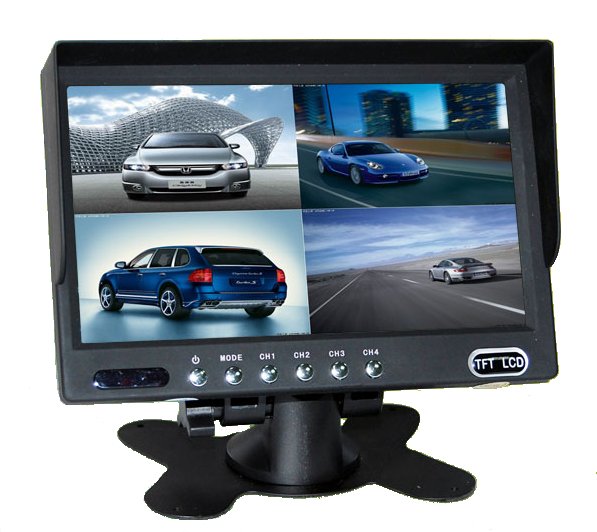 You can switch between showing 4 images, 2 images or 1 image. Switches to rear view camera image when reverse gear is selected.
Specifications: Monitor
7 inch TFT LCD quad Monitor
16:9 wide screen display
4 ways AV inputs
PAL&NTSC switching
Resolution:1440*234 dots
Power supply:DC 12V/24V compatible
High resolutions with quad pictures
4 PIN aviation cable, you can connect 4 cameras(optional,Other )
Built-in speaker
Full image/2 images /4 images adjustable
Automatic switching with 4 trigger wires
Suitable tor back view/ side cameras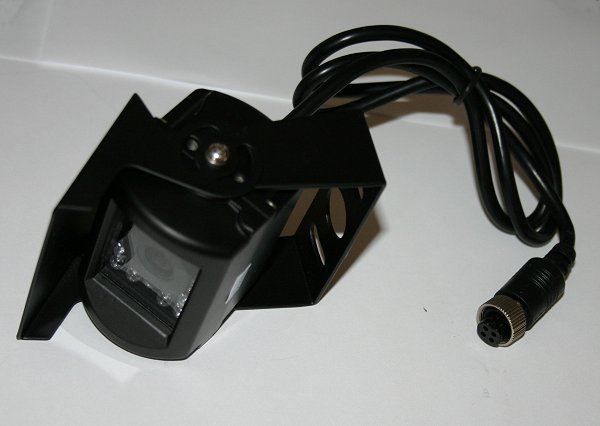 Camera 1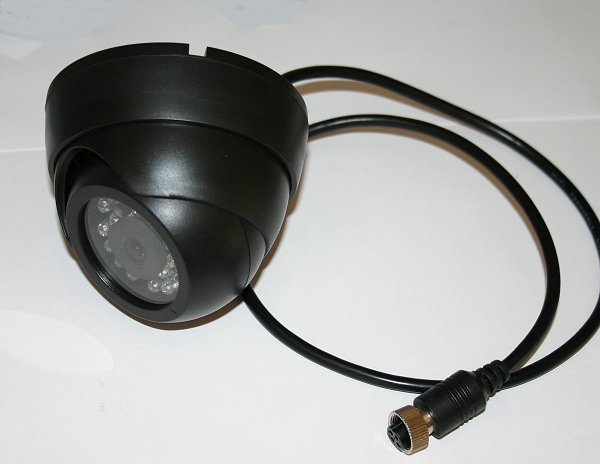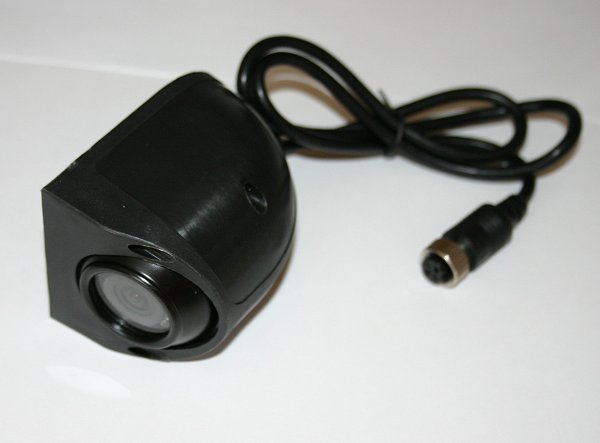 Camera 2 Camera 3
The standard kit comes with two of Camera 1, and one each of Camera 2 and Camera 3. You can change this to any combination of these cameras if you wish.
Also comes with 2 x 20 metres and 2 x 10 metres of cables.
RVS-17 £342.00